Three Reasons to Invest in Cybersecurity Awareness Training for Your Business
Focusing on cybersecurity awareness training for employees is one of the most important investments businesses today. This proactive measure can play a crucial role in limiting downtime and creating a much safer workplace. Security Awareness Professionals can develop and provide cybersecurity awareness training on a routine basis to enterprises to ensure they remain up to date with the latest challenges in cybersecurity.
Among the top reasons to consider cybersecurity awareness training for your company:
Telecommuting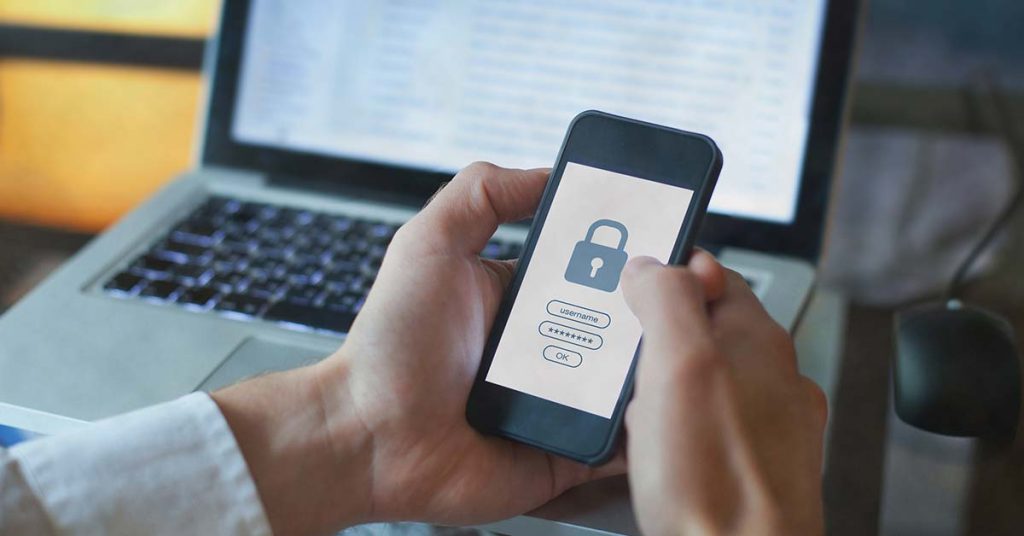 Certification programs are based on an assessment of competence of the candidate by a certification body and are intended to communicate information to the consumer and Remote work and telecommuting has significantly expanded and continues to grow in popularity. Working from home offers numerous benefits for employees but also poses significant IT security challenges. Cybercriminals often target unsuspecting employees through phishing scams or social engineering attacks. Educating your employees on a wide range of cybersecurity concerns is essential in staying up to date with the latest challenges. An Security Awareness Professional can offer cybersecurity awareness training on a regular basis to ensure that your employees understand how to recognize a cyber threat and respond in the most effective manner.
Maintain Compliance and Follow Regulations
Cybersecurity is a top concern for many industries due to the importance of keeping confidential information safe from cybercriminals. Many of these companies must follow strict compliance guidelines or risk being shut down and paying significant fines. One of the most effective ways to stay in compliance is to invest in cybersecurity awareness training for each one of your employees. A Security Awareness Professional can educate your workers on the most common tactics used in the industry and the best way to prevent a cybersecurity incident. These educational classes can play a vital role in helping you maintain compliance while also keeping your data safe at all times.
Internet of Things (IoT) Technology
The Internet of Things (IoT) technology is continuing to expand at a rapid pace in the workplace. IoT technology offers a wide range of benefits, such as improving employee productivity, reducing operational costs, and giving businesses additional levels of control. However, one of the drawbacks of using IoT technology is due to potential security concerns. Many cybercriminals can easily hack into these devices to access personal information and cause significant chaos in the workplace. Employees need to understand the risk of using IoT technology and the best way to maximize security for each device. Cybersecurity awareness training can educate employees on how to effectively use this technology without jeopardizing the security of your business.
What is the Internet of Things?
In the broadest sense, the term IoT encompasses everything connected to the internet, but it is increasingly being used to define objects that "talk" to each other. "Simply, the Internet of Things is made up of devices – from simple sensors to smartphones and wearables – connected together," Matthew Evans, the IoT programme head at techUK, says. (https://www.wired.co.uk/article/internet-of-things-what-is-explained-iot)
The Role of a Security Awareness and Culture Professional for Your Business
The skills of a Security Awareness Professional can play a big role in limiting downtime and preventing costly data breaches. Cybercriminals will always find new ways to target businesses, but these educational classes can empower your employees to always make the best deCybercriminals will always find new ways to target businesses, but a robust security-aware culture can empower your employees to always make the best decisions to reduce the chance of a cybersecurity incident.